Takiya F. Lewis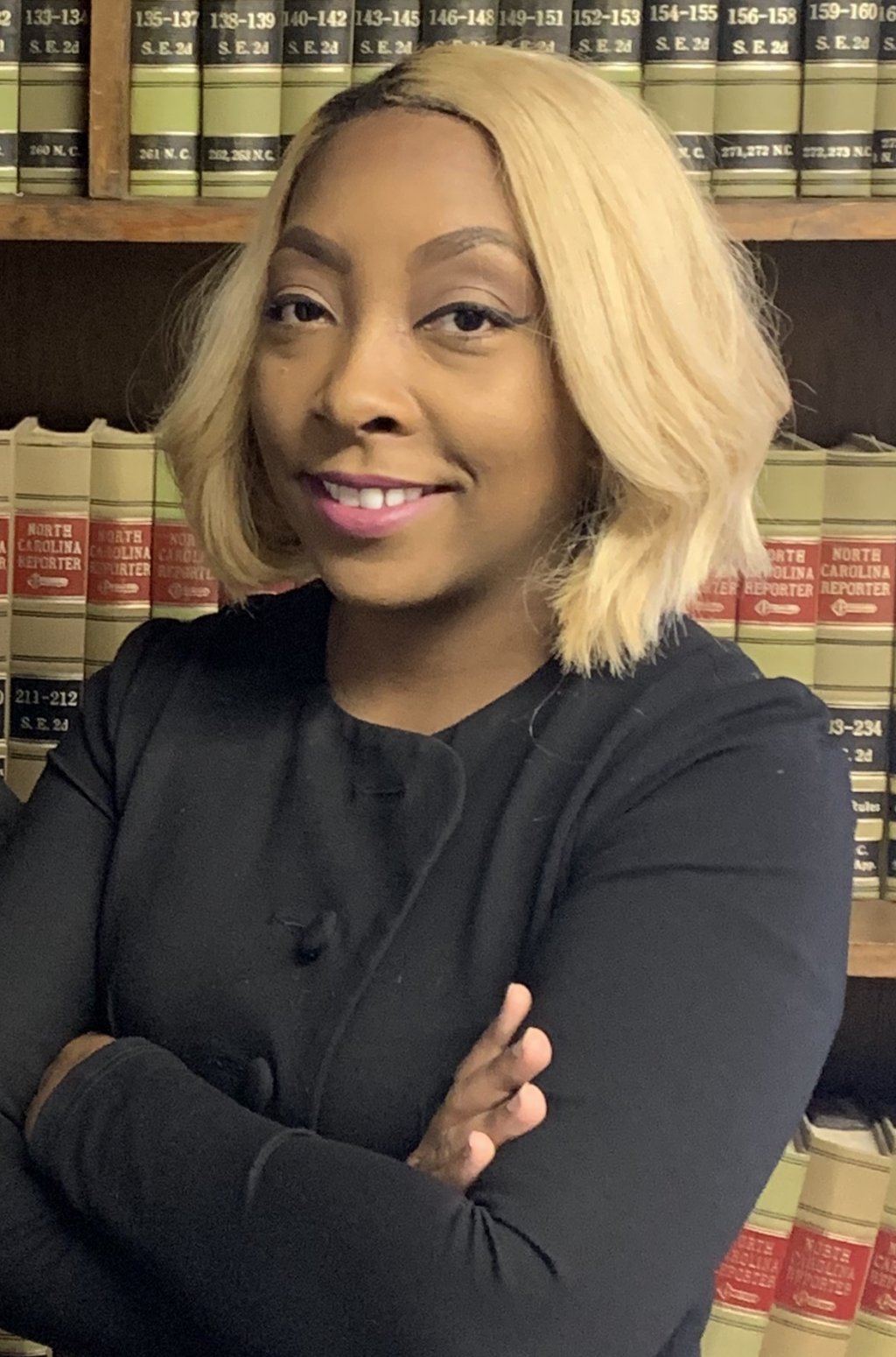 Takiya Lewis earned a B.A. in English from North Carolina Agricultural and Technical State University. After completing her undergraduate degree, she attended North Carolina Central University School of Law, where she graduated with her Juris Doctorate in 2010.
After graduating from law school, she returned to Eastern North Carolina to practice law and is dedicated to providing legal services to the residents of the area. In 2012, she opened her own law practice, where she practiced criminal and civil law. In 2015, her father, W. Rob Lewis, II, joined her in practice, forming the Lewis Law Offices.
She is a member of the North Carolina State Bar, the North Carolina State Bar Association and Alpha Kappa Alpha Sorority, Incorporated. In her spare time, she likes to read, write and travel.