W. Rob Lewis, II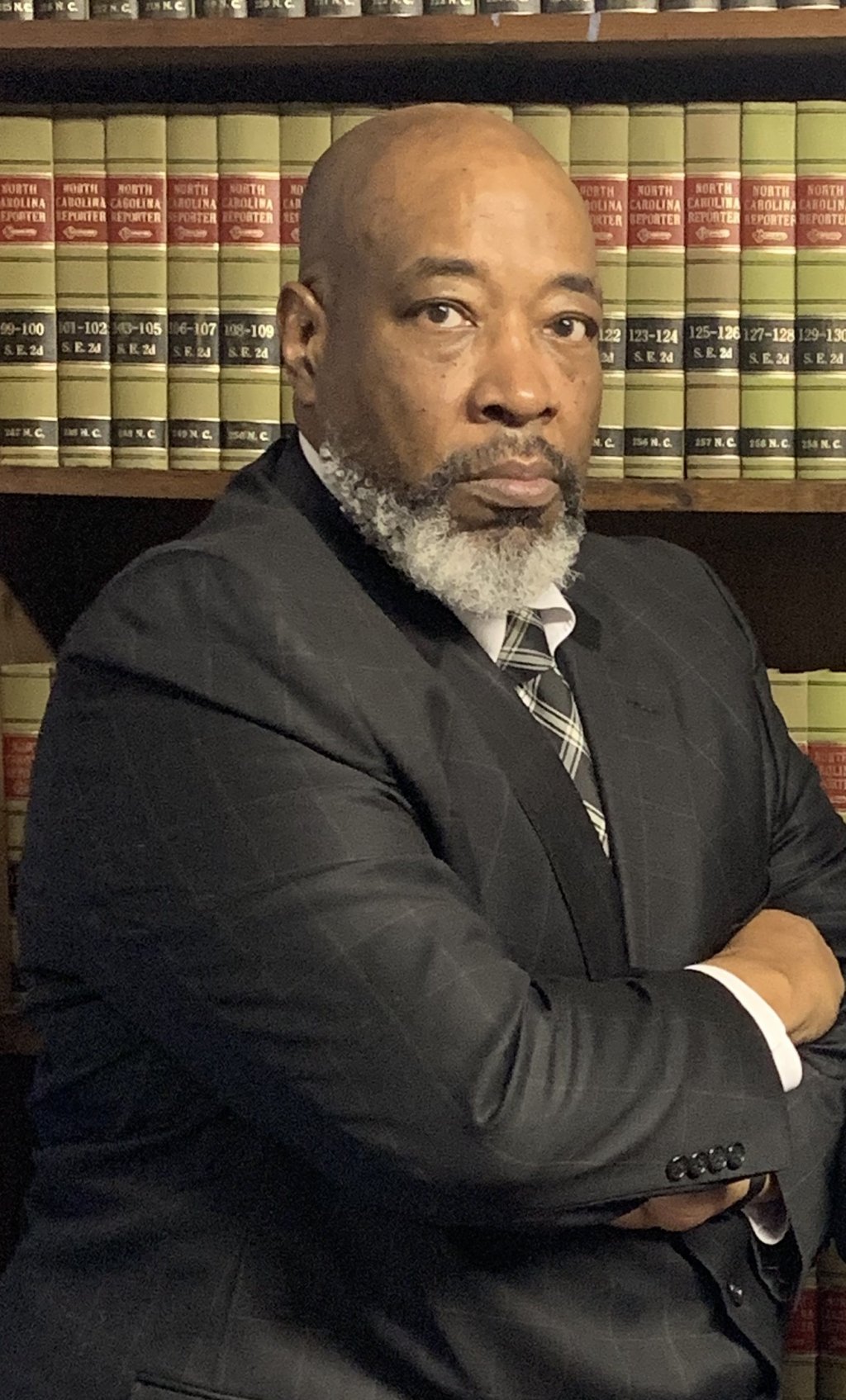 W. Rob Lewis, II, is a former District Court Judge in and for the State of North Carolina in Judicial District Six-B, which covered Bertie, Hertford and Northampton Counties. He was first elected in 1994, and with the merger of the districts retired in December of 2014. He served as Chief District Court Judge from 2012 until his retirement.
He was admitted to the North Carolina State Bar in 1981 and has since practiced as a staff attorney for Legal Services of the Coastal Plains, ran a solo practice handling civil and criminal litigation. Then he was joined in his practice to form Grant, Lewis and Grant, then later Lewis and Grant, where he served as managing attorney. He also handled civil, criminal, real estate and probate matters.

He attended the State University of New York at Brockport majored in Political Science. After receiving his Bachelor's degree, he entered the graduate program at Brockport where he received a Master of Science in Counseling Education. In 1978 he entered the University of Cincinnati to pursue a Juris Doctorate, which he received in 1981.

He has served on many boards and organizations including 14 years on the Roanoke Chowan Community College Board of Trustees (eight years as Board Chair), past president of both the Hertford County and Bertie County chapters of the NAACP, former Chairman of the Hertford County High School PTSO. He is the founder and former advisor for Hertford County and Bertie County Teen Court programs, many other boards and organizations.